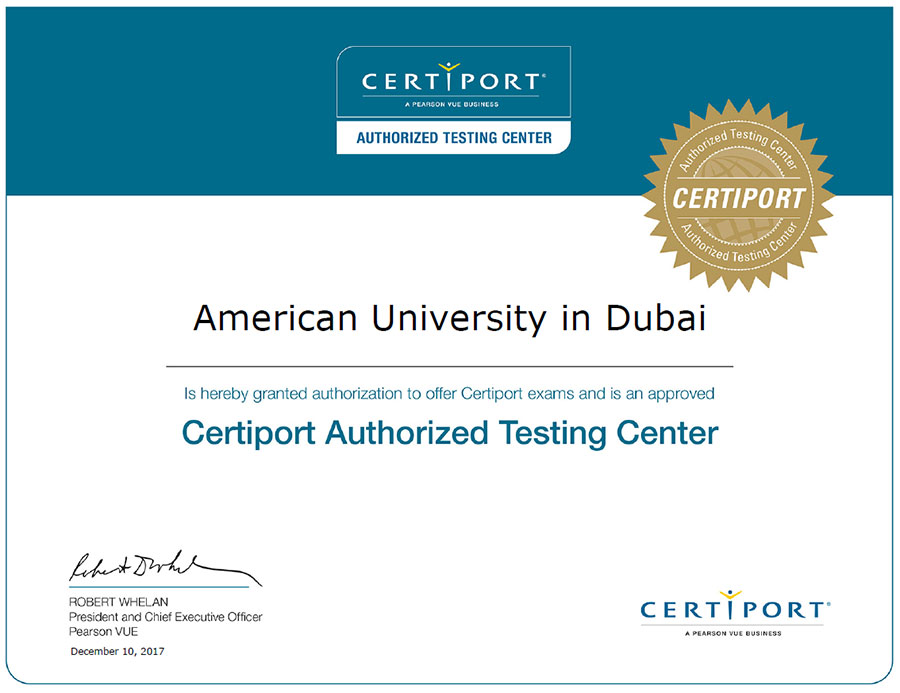 Program Overview
As an industry recognized qualification, Autodesk certifications can help designers succeed at any stage of their design career. Each Autodesk certification provides reliable validation of your skills and knowledge which can lead to enhanced academic success, accelerated professional development, improved productivity, and increased credibility. After earning an Autodesk Certification, you will receive an official certification and digital badge from Autodesk to share on your resume and portfolio.
If you are in any doubt about the impact of Autodesk Certification on your career, here are our top ten reasons for making sure this is one must-have qualification for every designer's résumé.
INDUSTRY RECOGNITION
Set yourself apart from the competition and receive industry recognition for your expertise in Autodesk software.
DEMONSTRATE EXPERTISE IN THE LATEST AUTODESK TECHNOLOGY
By earning certification on the most recent release of the software you are showing an employers and institutions that you are ahead of the curve.
IMPROVE PERFORMANCE AND MARKETABLE SKILLS
By strengthening existing skills and developing new skills through study, you can improve your performance and give yourself a marketable advantage.
CONFIDENCE AND PEER RECOGNITION
Earning certification can bring recognition from peers, a sense of personal satisfaction, and bring you closer to defining yourself beyond a job description or academic degree.
A PORTABLE CREDENTIAL
Recognized around the world, Autodesk Certification can provide an advantage when going for promotion or seeking other career opportunities, by clearly identifying a committed employee.
PART OF AN ELITE TEAM
Become a member of an exclusive club of professionals, and worldwide database of experts, who met program requirements through study and commitment.
ALIGN WITH AN INDUSTRY LEADER
As a world leader in 3D design, engineering, and entertainment software, Autodesk is used by more than 10 million professionals in 185 countries. Need we say more.
IT IS EASY TO PREPARE
Yes, it is! AUD has partnered with Autodesk and Certiport to provide a variety of preparation solutions including exam revision road maps, practice and assessment tests.
A LEVEL OF CERTIFICATION THAT IS RIGHT
Choose from three levels of certification that is right for every stage of your career: Autodesk Certified User, Autodesk Certified Professional, and Autodesk Certified Specialist.
TESTS ARE PERFORMANCE BASED
We provide performance-based tests which are proven to be a better way to certify, using live Autodesk software to answer questions about design problems and solutions.
Program Details
AUTODESK CERTIFIED USER (ACU) CERTIFICATION AT AUD
The ACU certification is an industry-recognized credential that can effectively start students' careers as designers, engineers, and makers. It enhances student college applications and resumes by providing the evidence of competency and proficiency. The ACU certification is an excellent way for students with about a minimum of 150 hours of real-world Autodesk software experience to validate their software skills. Earning this level of certification while in school will give students confidence as they continue to master Autodesk products and pursue Professional-level certification in the future.

At AUD, we offer the following ACU certification exams:
AutoCAD, Fusion 360, Inventor, Revit Architecture, 3D Studio Max, and Maya.
ADMISSIONS ENTRY
Call: +971 4 318 3266
Email: admissions@aud.edu
FACULTY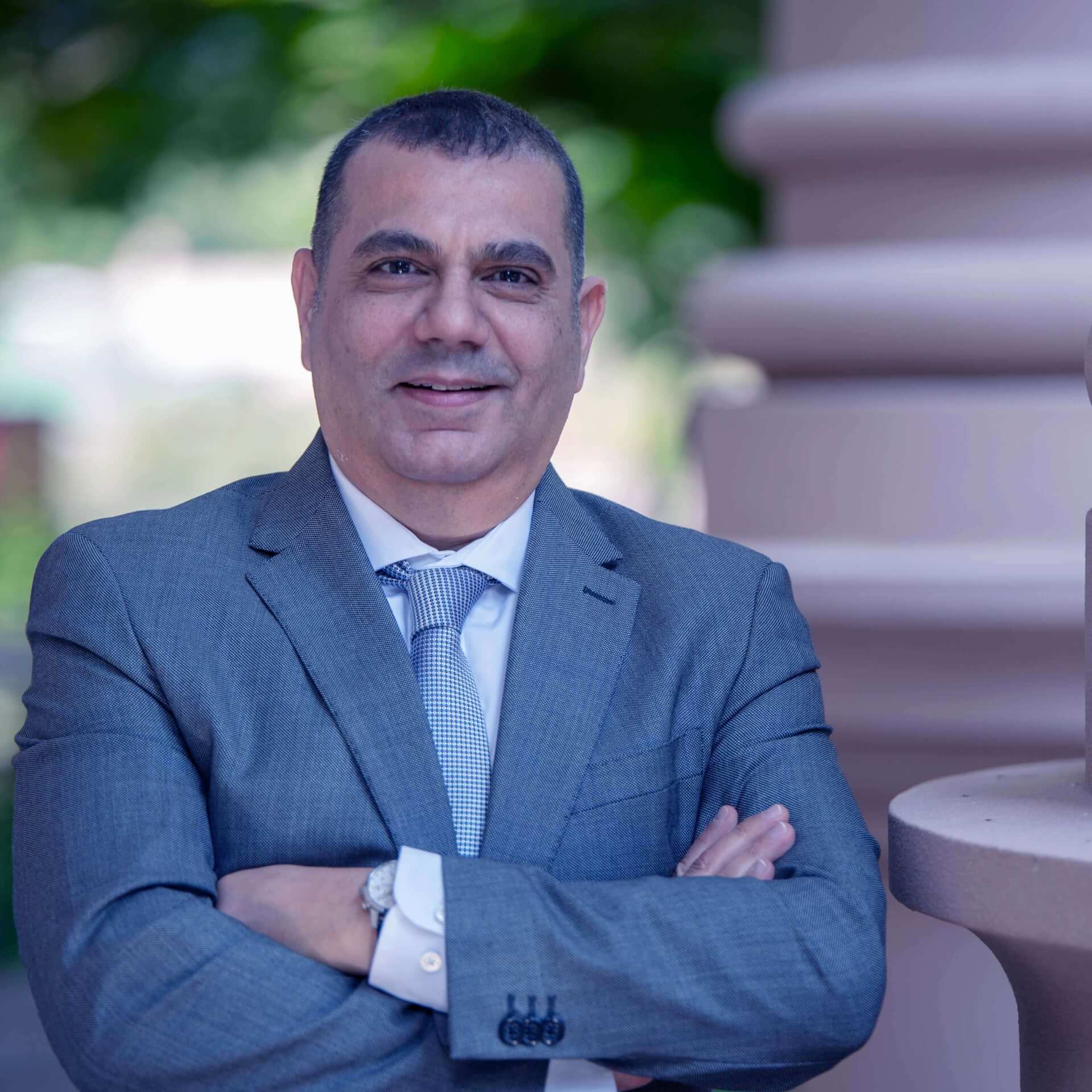 Professor of Architecture
Alex Albani
Biography
STAFF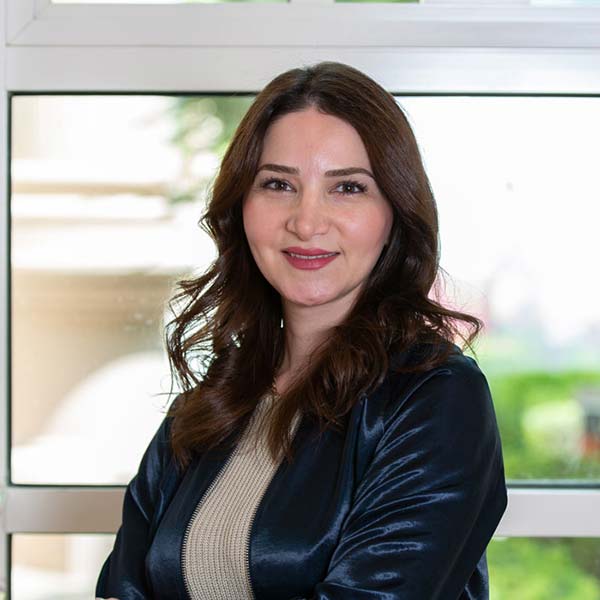 Administrative Assistant, School of Architecture, Art and Design
Leila Darwiche
Biography