Dean's Message
The School of Business at AUD is widely recognized by students and employers for producing "job ready" graduates with the broad range of skills and professional knowledge needed in a competitive business environment.
Providing students with a forward-thinking, career-oriented business education, we foster critical thinking, ethical awareness and cultural sensitivity in future global business leaders.
The School of Business offers four programs:
Students can also pursue an IAA Certificate in Marketing Communications and a Certificate in Management Accounting
Our faculty members are highly qualified professionals, in regular contact with the business community through research, consultancy, and professional associations. Their knowledge and experience translate into a demanding yet intellectually rewarding environment for students.
In all undergraduate, graduate and certificate programs, the curriculum is rich in content with an emphasis on equipping students with the applied skills and professional ethics necessary for success in the global marketplace.
International Accreditation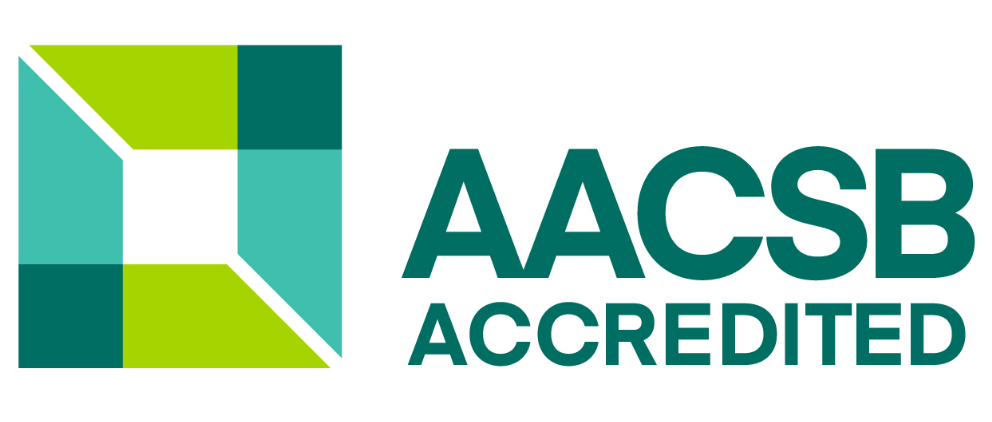 AACSB accreditation is the benchmark of quality for business education worldwide. Only the best business schools in the world earn AACSB accreditation.
Learn more about why AACSB accreditation matters to you.
Programs
Departments
Faculty and Staff
FACILITIES