Effective fall 2021, the UAE Ministry of Education introduced reforms concerning Admission requirements for business and engineering students enrolling at universities in the UAE. The reforms include High School Average as well as EmSAT score requirements. Please click here for details
Message from Director of Admissions
We are excited that you are considering the American University in Dubai (AUD) as your university of choice in the region. We are an institution that delivers excellence in teaching and personal and professional development, serving a diverse and global society.
AUD is internationally and nationally accredited. In addition, all our programs have a professional accreditation making us the university with the most accreditations in the region. AUD is accredited by the Southern Association of Colleges and Schools Commission on Colleges (SACSCOC), one of six regional accreditation organizations recognized by the United States Department of Education and the Council for Higher Education Accreditation. AUD is also recognized by the Commission for Academic Accreditation (CAA) in the UAE providing quality education and promoting continuous institutional improvement in an American educational model.
Accreditation is a seal of quality and provides the university a competitive edge to continuously improve academic quality.
Students selecting AUD will find that it is committed to fostering intercultural understanding, demonstrated through its courses, its worldwide exchange programs, and the many activities and organizations that promote appreciation for cultural diversity. AUD is located in Dubai Media City, a business hub for advertising, communication, media, and marketing companies, which makes it a popular and desirable place.
Our Admissions team understands students' educational goals and facilitates the admissions process by answering your questions, reviewing your application in a timely manner and ensuring you have a smooth transition to university.
Let us assist you to Join the #1 University in Dubai!
Best wishes,
Carol A. Maalouf
Director of Admissions
BIOGRAPHY
Academic Year 2020-2021
This 2020-2021 Academic Year is presenting itself to be a special and unique experience for you as a new student at AUD. The first two weeks of the Spring 2021 Semester at AUD will be fully online for all students. At this time, our goal is to welcome 40% of students to be physically on campus on January 24th, mainly Freshman and Senior students will be having the majority of their courses on campus. We continue to work with local and national authorities to make sure the campus is ready to welcome students and to follow the health and safety protocol established by the authorities. AUD remains first and foremost committed to safeguarding the health and well-being of our community. Once students are registered for their classes, they are able to see on their student portal which classes they will have on campus and which ones online, if any.
Also, all students at AUD, also have the option to do their classes via Hyflex mode (these are classes that are basically being taught on campus, but you may choose to access it online).
New Student Orientation will continue to occur virtually in observance of practicing social distancing and avoid large gatherings.
The link will be available to all deposited incoming students. Each student only has one link to access the virtual orientation session, but parents/family members may sit with the student during the program. All new students must go through and complete the mandatory orientation. After students complete the mandatory online orientation, the system will generate a certificate of completion of the orientation which they will need to present at their UNIV class.
Virtual New Student Orientation (VNSO)
What is the Virtual Online Orientation?
Due to the ongoing COVID-19 Pandemic, AUD has implemented an Online Orientation program for both students and parents. Our online program is a complete orientation experience!
The Orientation takes place in two separate steps.
Students and parents can access the online link to experience the orientation modules at their own convenience, as long as it is done before the start of classes .
Upon completion of the Online Orientation, students are scheduled for the Virtual Live orientation session which will take place a few days before classes start .
The exact timing of the Virtual Live orientation will be emailed individually to students.
At the Orientation students have the opportunity to:
Learn about a variety of student services including housing, financial aid, student health, community safety, counseling, career planning, and study abroad;
Meet academic Deans and university staff, and become acquainted with their roles in the AUD community and their contributions to student learning and development;
Meet current AUD students and her about their perspectives on life as a student at AUD campus;
Learn about the many ways for parents and families to contribute to the adjustment and achievement of an AUD student, as well as the transition parents experience at home;
Have all your questions about AUD student and academic life answered.
Orientation is mandatory and it gives students an important head start in preparing for their university career. Parents are not required to attend, but by participating in the Online Orientation they can learn more about AUD and gain a greater understanding of what students will be experiencing.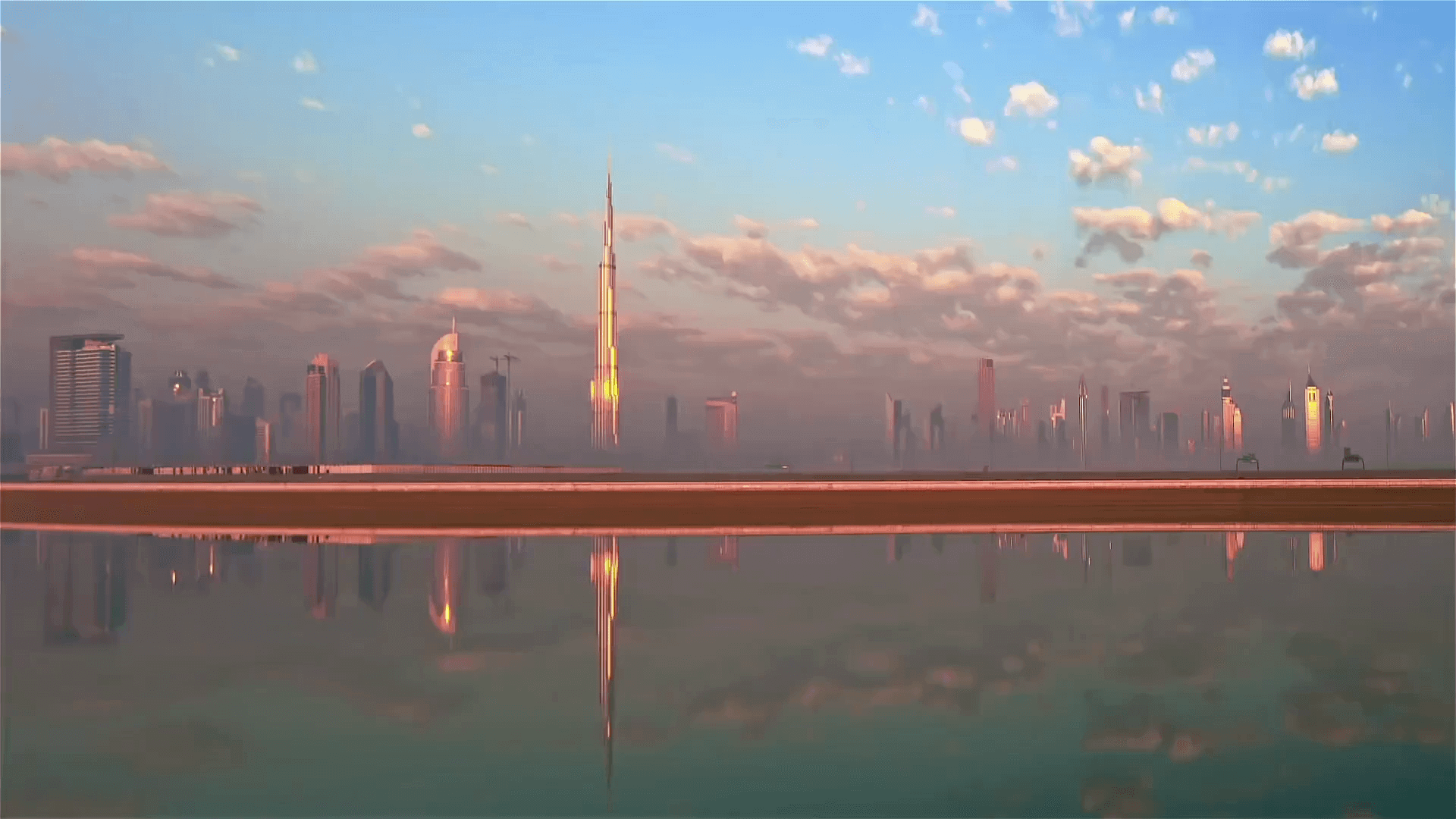 ---