PROGRAM OVERVIEW
The English Division is dedicated to the study of English language and literature. It houses the Center for English Proficiency, the Arts & Sciences Core Composition and Literature courses, the AUD Writing Center, the annual Essay Contest, and the Minor in Literature. The English Division's mission is to provide students with the advanced reading and writing skills needed to succeed in today's competitive academic and professional environment. Students develop these skills through a range of courses that focus on critical reading, rhetoric and composition, academic research, and the literary arts. Students who enroll in English courses experience an intellectually stimulating learning environment that encourages creative, independent thinking and celebrates the diversity of experience and expression that is at the core of the best critical and creative writing.
New Courses
ENGL 275-A - Psychology and Literature:
This course examines the connection between psychology and literature, from Freud's psychoanalysis to post Jungian depth psychology. Specific psychological sites and literary themes of critical interest include: the nature of the unconscious, libido, narcissism, repression, memory, the archetypes, individuation, symbolism, myth, creativity, and active imagination.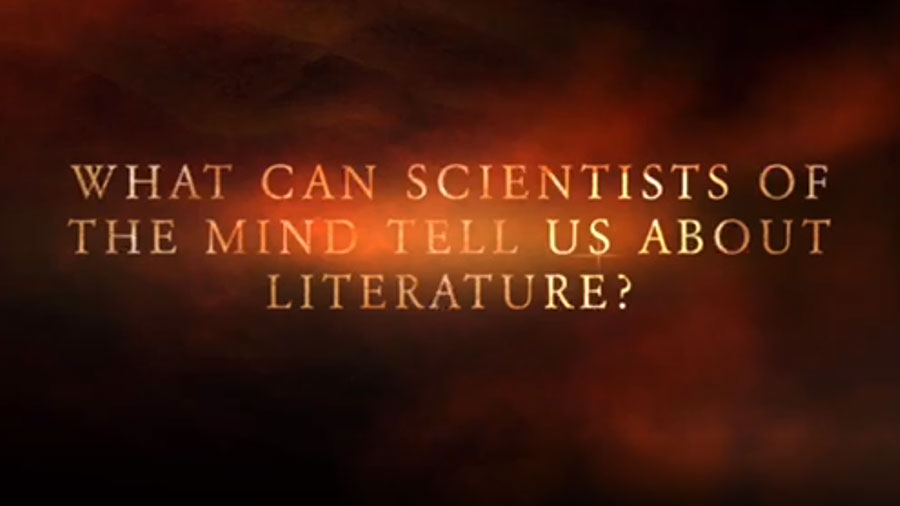 MINOR IN LITERATURE:
The Literature Minor prepares students with a focused knowledge of literature, while allowing them the flexibility to focus on the periods or genres that are of particular interest to them. Students must complete a minimum of 15 credit hours from the following list of courses:
*

ENGL 210 – Creative Writing
ENGL 211 – British Literature I
ENGL 212 – British Literature II
ENGL 221 – American Literature I
ENGL 222 – American Literature II

**

ENGL 275-278 – Special Topics in Literature
ENGL 231 – World Literature I
ENGL 232 – World Literature II
ENGL 305 – The Epic
ENGL 311 – World Mythology
ENGL 312 – Biography/Autobiography
ENGL 313 – Children's Literature
ENGL 314 – Coming-of-Age Novels
ENGL 315 – Contemporary Female Authors
ENGL 316 – Prize Winning Authors
MEST 317 – Middle Eastern Literature in Translation
MEST 384 – Egypt: Literature Since 1952
*ENGL 210 excluded for B.C.I.S. Journalism (English Track) and Digital Production and Storytelling (English Track)
**ENGL 275-278 may be repeated if topics are different.
ENGLISH DIVISION ESSAY CONTEST:
ACADEMIC YEAR 2021-2022
Category 1: Awards for Outstanding Essays in First-Year Composition
First Prize: Victor Kochegura for "Why does Russia Lack International Experts?"
Category 2: Awards for Outstanding Research Essays in First-Year Composition
First Prize: Joud Abu Dahrouj for "Violence and Dissipated Memories"
Second Prize: Dana Otoom for "Artistic Healing"
Category 3: Awards for Outstanding Essays of Literary Criticism
First Prize: Veronika Zemskova for "Dark Humor, Surrealism and the Covid-19 Pandemic in Literature"
Second Prize: Silmi Noorie Changaai for "Reader Response: Man's Search for Meaning – Discovering Meaning in Life through Suffering"


e-Brochure
FACULTY