Unable to commit to a semester abroad?  Short-term abroad programs can be a great option for students who may not be able to commit to a full semester abroad due to major requirements or other commitments on campus. AUD offers a range of short-term abroad educational opportunities for current students. Short-term abroad programs are a great way to go abroad, earn credit for your degree, and see the world during your semester breaks!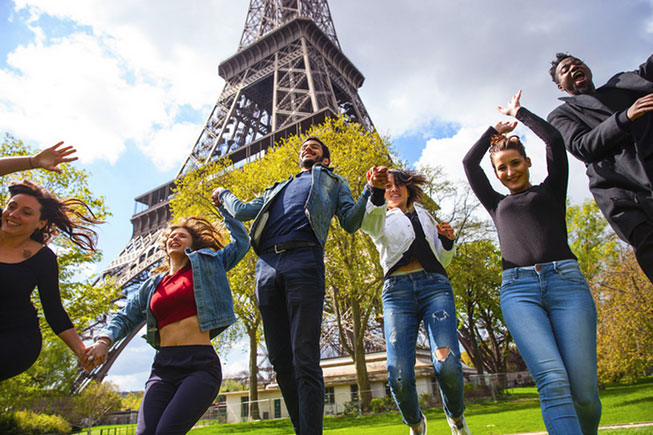 This type of program is designed as a study tour with a group of AUD students traveling overseas together, led by our faculty and as part of an AUD course. This is a great option if you prefer to travel with your AUD professors and fellow students. It is also great because you do not need to organize every detail.
Through AUD's partner network, there are short-term programs available through our university partners. This is a fantastic opportunity to try out studying abroad, with plenty of support.