Established as the first private university in Dubai, one of the most diverse and metropolitan cities in the world, The American University in Dubai (AUD) is American not only in name but also in substance.
AUD follows a total American curriculum and is accredited by the Southern Association of Colleges and Schools Commission on Colleges (SACSCOC) in the United States as well as in the United Arab Emirates by the Ministry of Education.
We encourage global understanding by providing an atmosphere of cultural diversity and opportunities for international education. With over 105 nationalities represented on campus, AUD truly is a globalized and diverse international institution of higher education.
KEY FACTS:
QS World University Ranking 2024
#1 Employment Outcomes in Dubai
#1 MBA program in Dubai
#4 Student Diversity Globally
#3 Faculty Diversity Globally
Language of Instruction: English
Accredited both in the US and the UAE
AUD, a truly global campus. See AUD students saying "At AUD, the learning never stops!" in their native language to celebrate AUD's genuine diversity.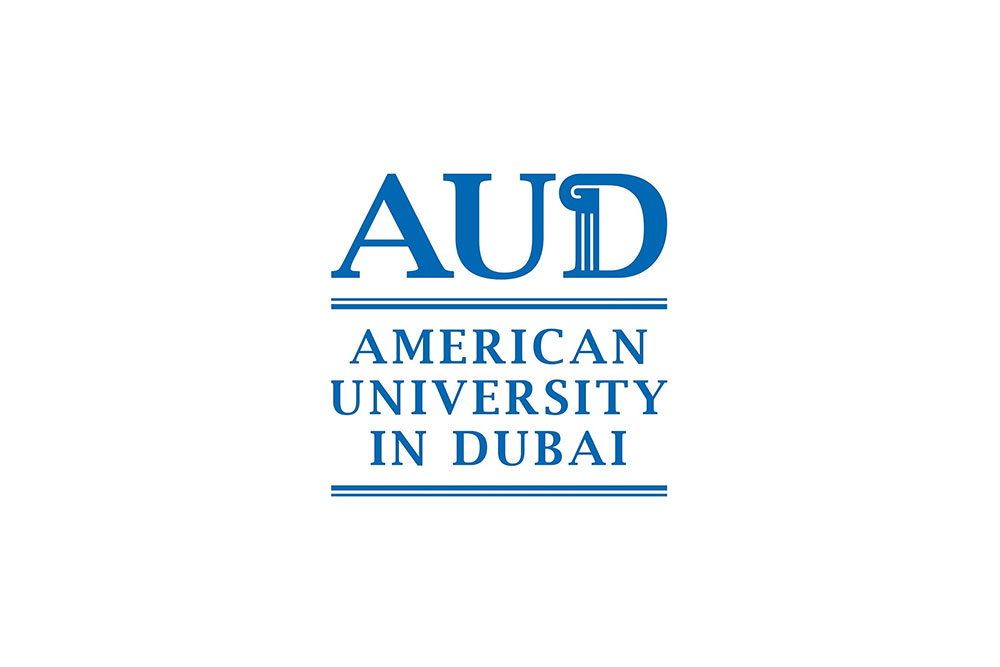 About AUD
The evolution of the American University in Dubai began as a fact-finding mission in 1991 and signified the beginning of what was to grow to become one of the region's most respected institutions for higher education. Read more
Why Study at AUD
We are one of the most established international universities in the region, located in one of the fastest growing and developing cities in the world. Building upon years of success, we know how to educate and we know we do it exceptionally well. Find out more
AUD Campus
Lying at the center of Dubai's creative hub, the American University of Dubai campus is a prominent feature in the sprawling business neighborhood of Dubai Media City.
Life and Culture at Dubai/AUD
AUD is renowned for its vibrant atmosphere and buzzing campus life. Whether it's sports, extracurricular activities, societies or student leadership initiatives, emerging yourself in student life on and off campus is vital for all-round development and can be rewarding and enriching experience. Find out more
University Calendar and Application Deadlines
Schools and Departments
See all the academic programs available at AUD
On-campus Housing (Accommodation)
Make your home at AUD with student housing options and facilities to suit your needs, lifestyle and budget. Find out more